Hi, I'm Marc. I'm a creative entrepreneur, community builder and learning experience designer.
This is where I share my work and and help creators like me live happier and more fulfilling lives.
Sign up for my Friends Newsletter to get a life update from me (at most) a few times per year 👇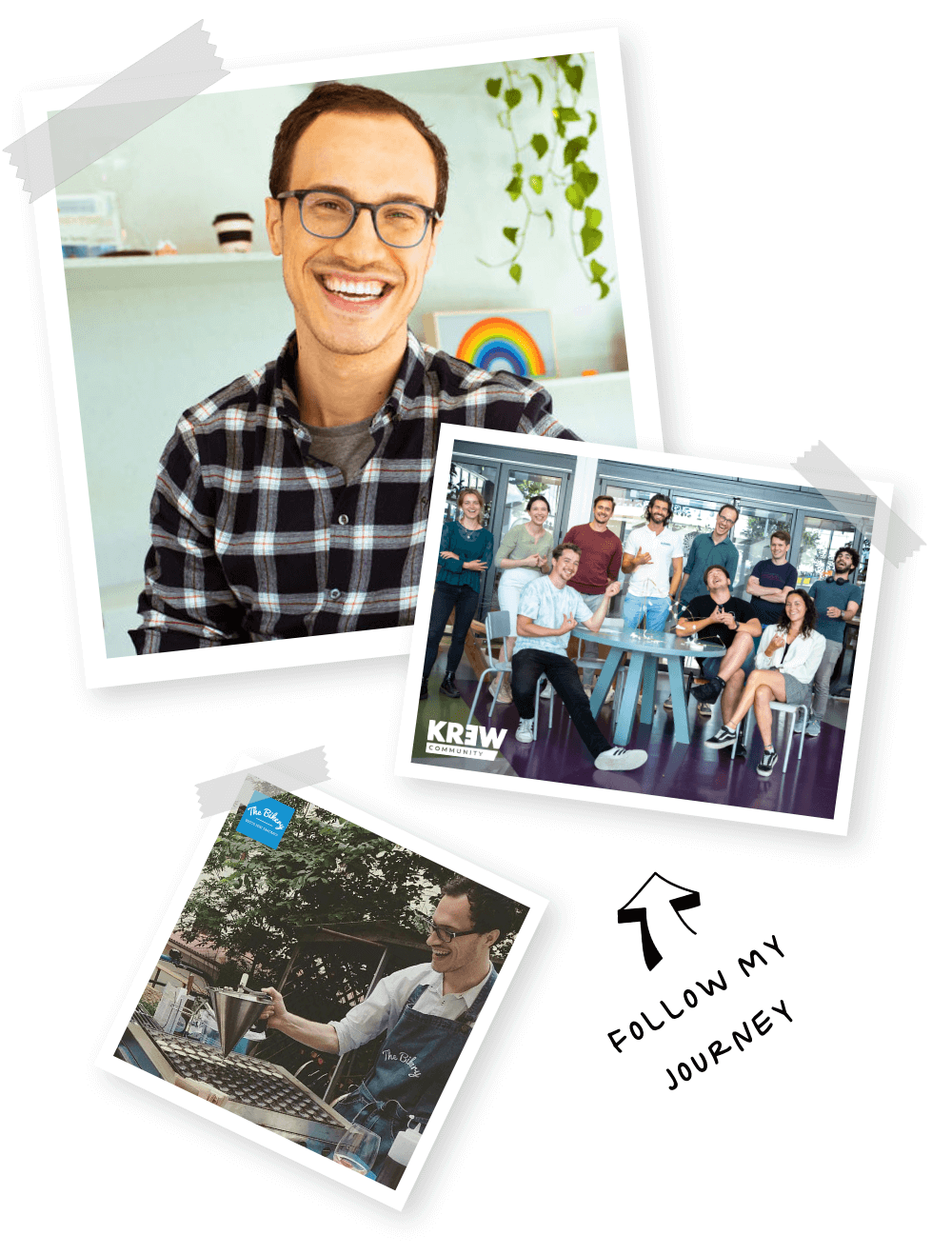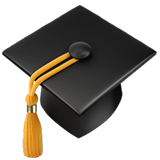 How to create engaging learning experiences and content. Explore the future of learning with me.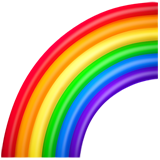 How to run your own (small) business as a creative entrepreneur, get more clients and have more fun.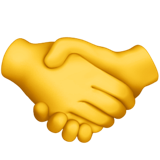 How to build a thriving, self-sustaining community – online or offline – where your members take the spotlight.