Hi, I'm Marc. I'm a creative entrepreneur, community builder and learning experience designer.
This is where I share my work and and help creators like me live happier and more fulfilling lives.
Sign up for my Sunday Stories to get my latest lessons and insights mailed to you once a week 👇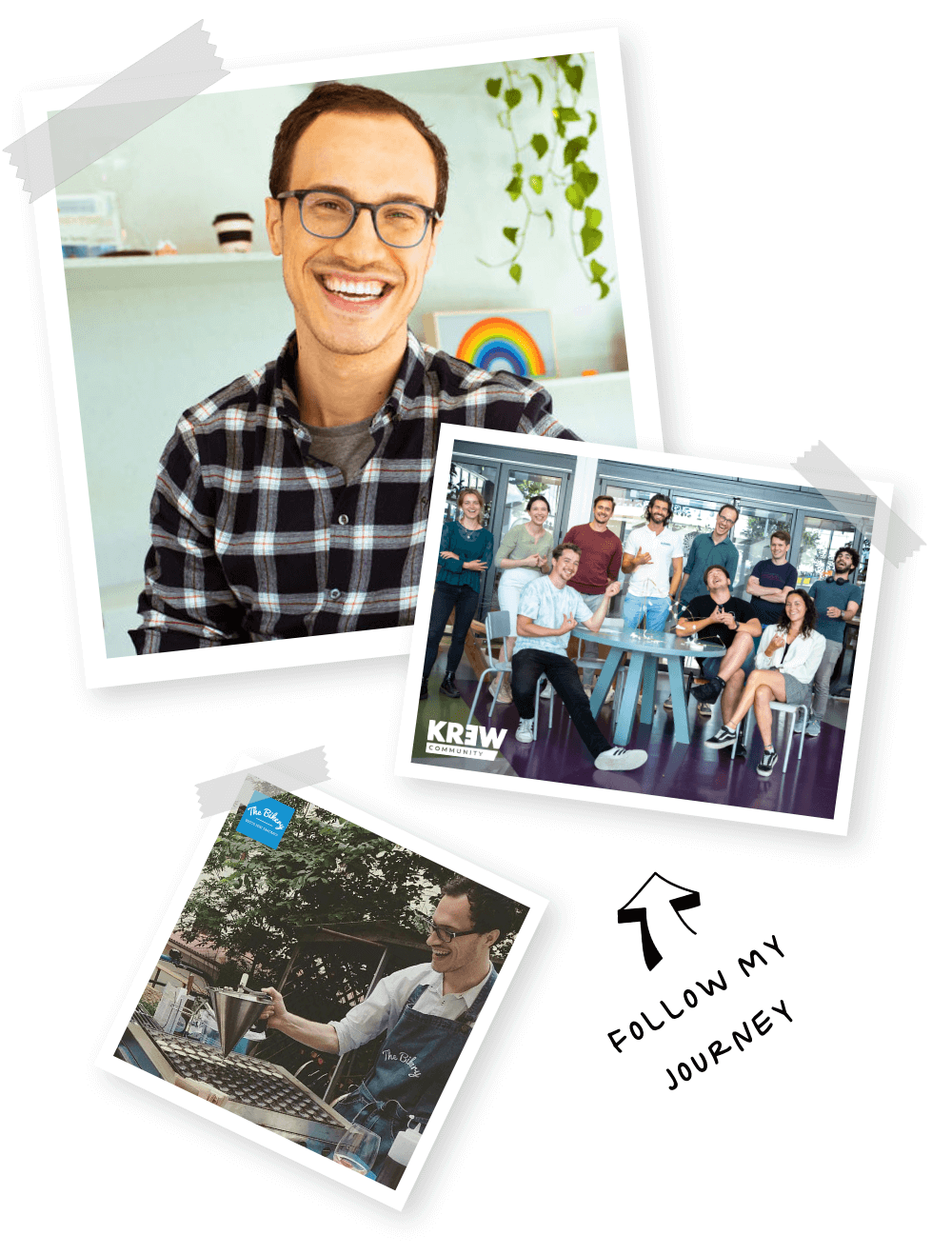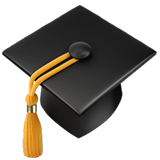 How to create engaging learning experiences and content. Explore the future of learning with me.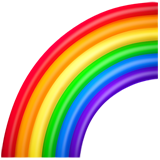 How to run your own (small) business as a creative entrepreneur, get more clients and have more fun.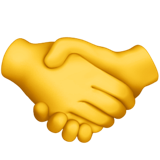 How to build a thriving, self-sustaining community – online or offline – where your members take the spotlight.