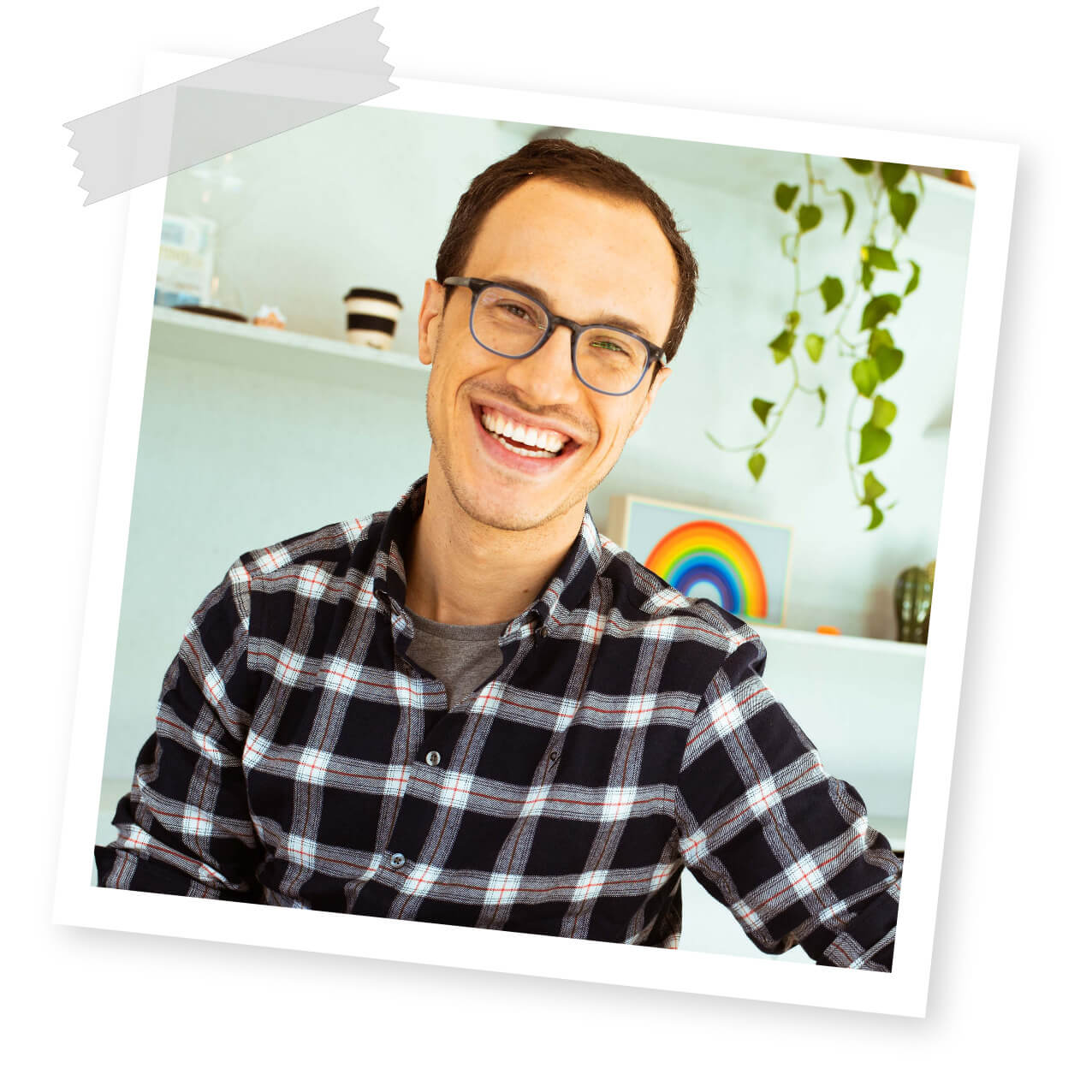 I'm a creative entrepreneur with blue glasses. On this website, I share my work and help creators like me live happier and more fulfilling lives.
🎉 Fun facts: I love time-travel movies, penguins and superheroes. In my free time I make drawings of UFOs. I sing a lot, sometimes while playing the guitar. And I dream of living in my own treehouse one day.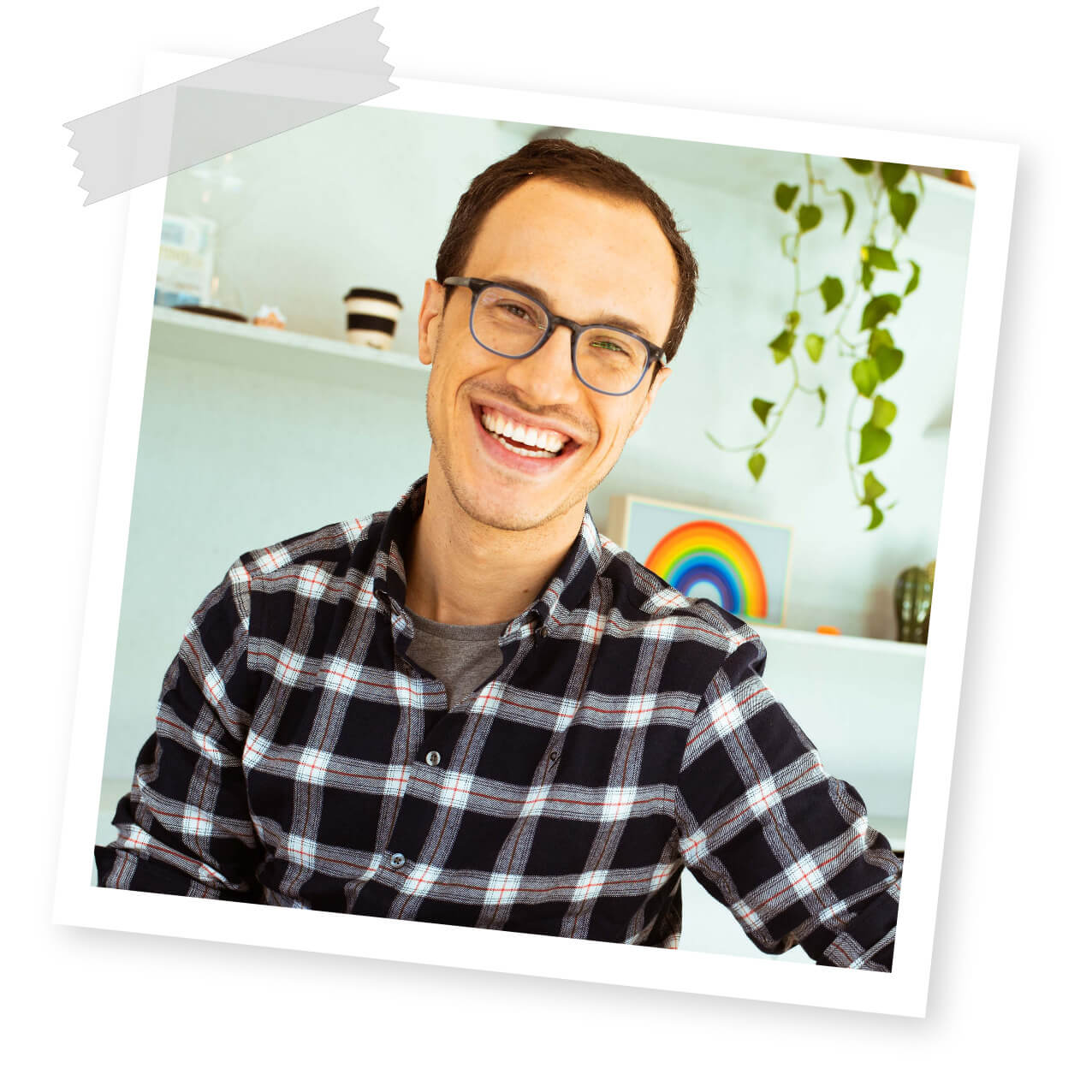 1990
I was born as the 14,000th inhabitant of a tiny, Dutch, countryside village called Steenbergen. The mayor even came to visit. I know, crazy right?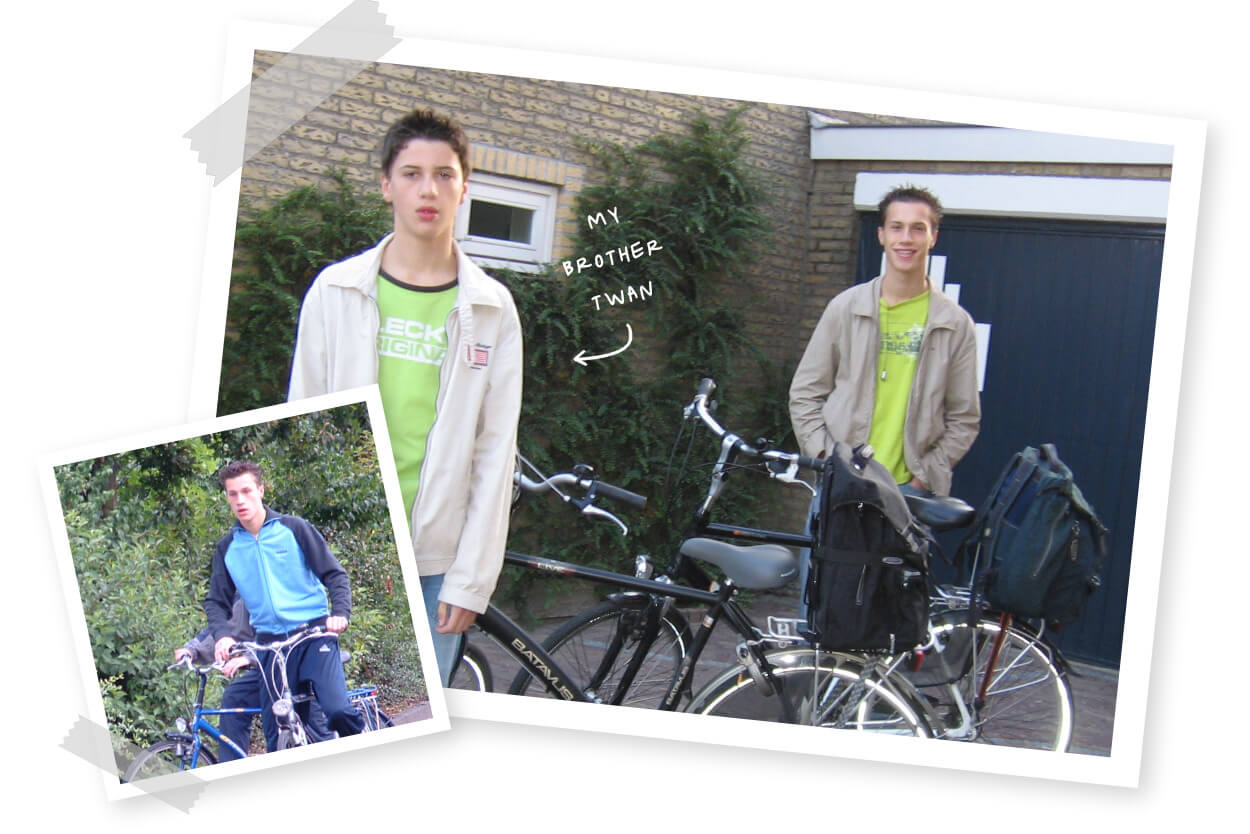 2002
For 6 years, I biked nearly 30 kilometres every day to get to my high school and back.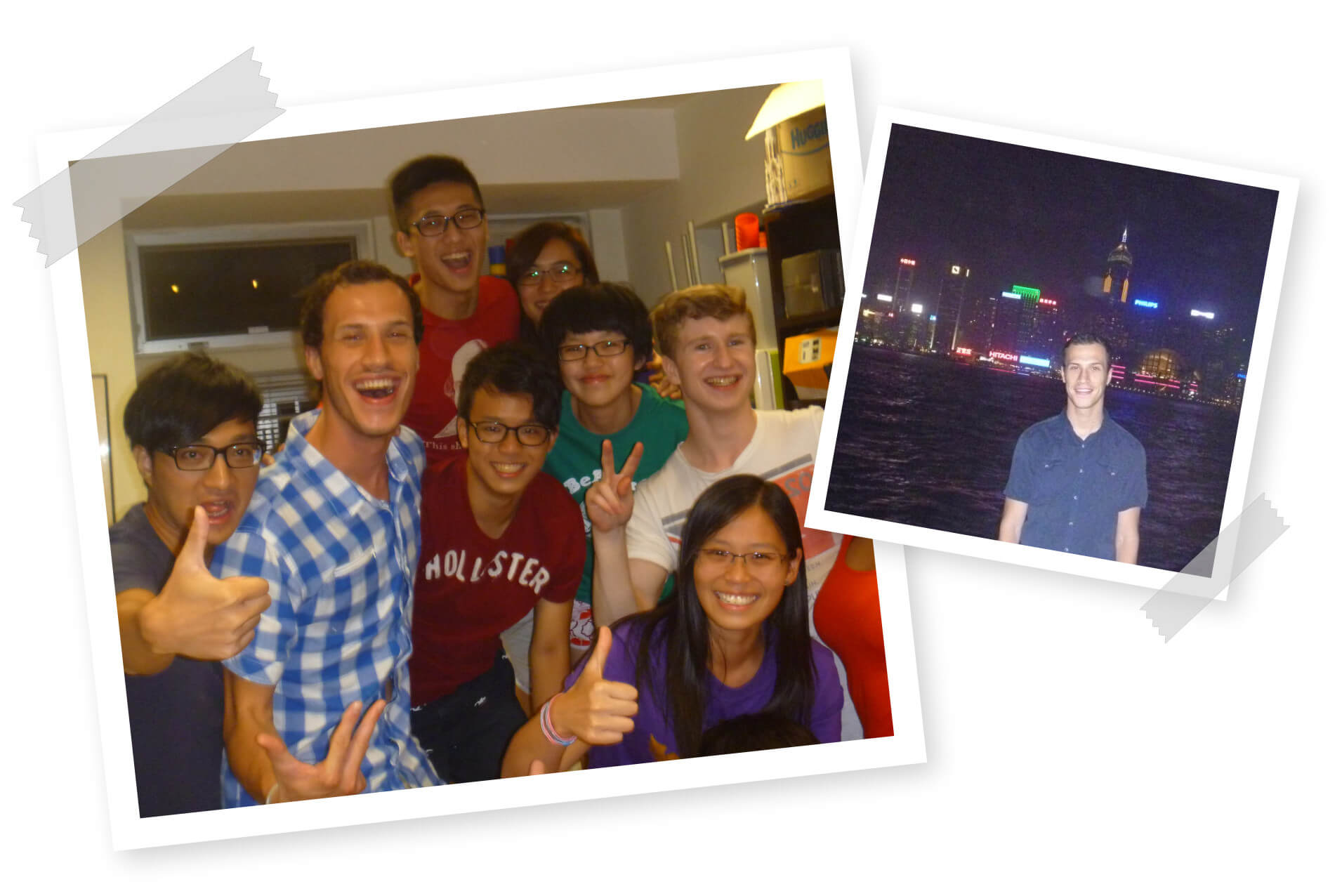 2012
I went on a university exchange to Hong Kong and Shanghai.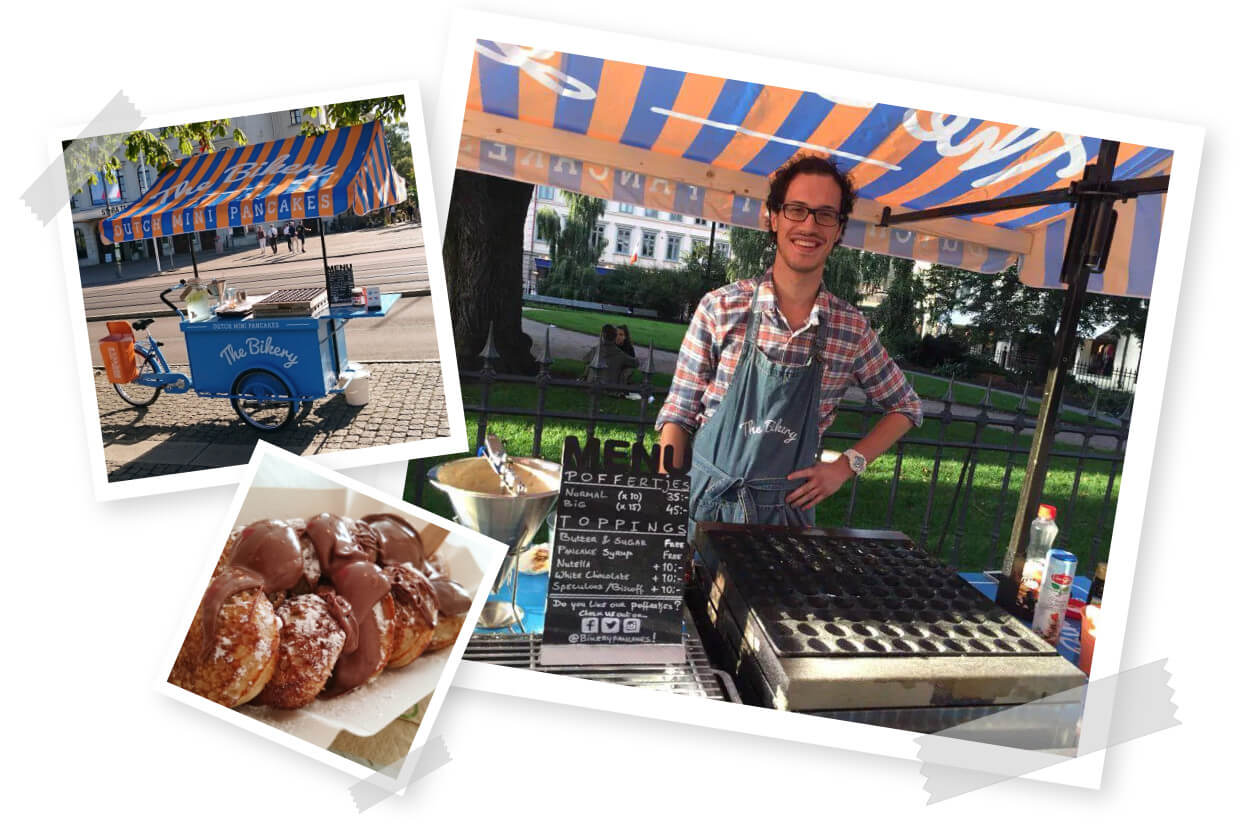 2015
After graduation, I started my first business called The Bikery: a Dutch pancake bakery in Gothenburg, Sweden… on a bike!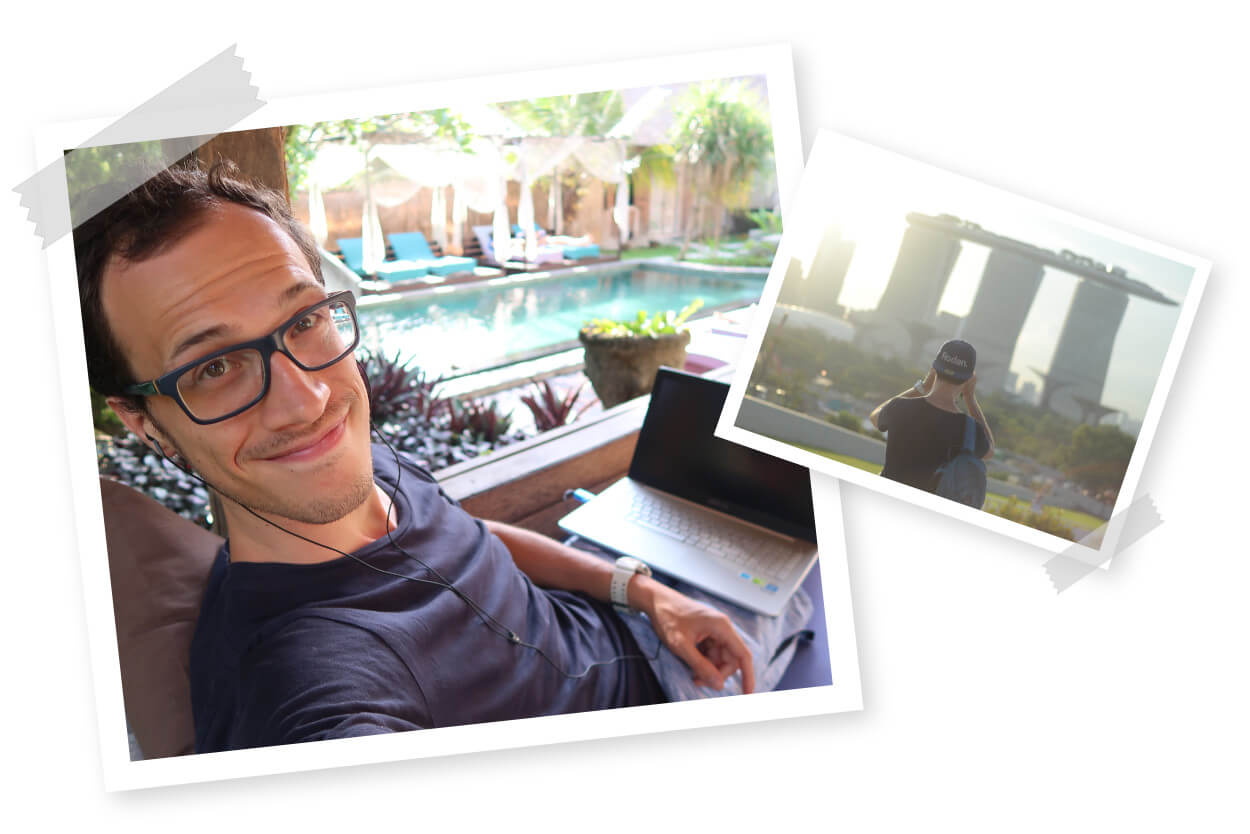 2017
I booked a one-way ticket to Bali and started my e-learning company Ninjafy while travelling southeast Asia as a digital nomad.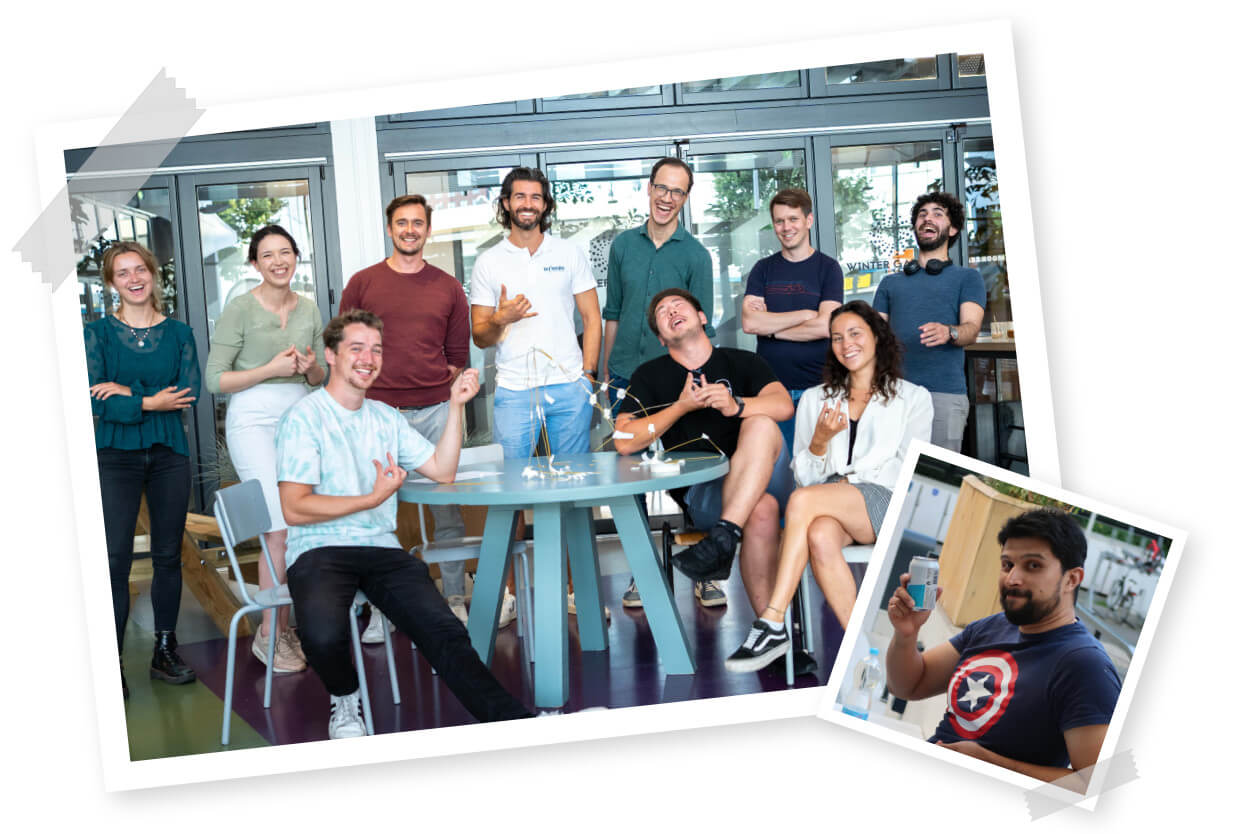 2019
I came back home to the Netherlands and started KREW to connect entrepreneurs on a more personal level.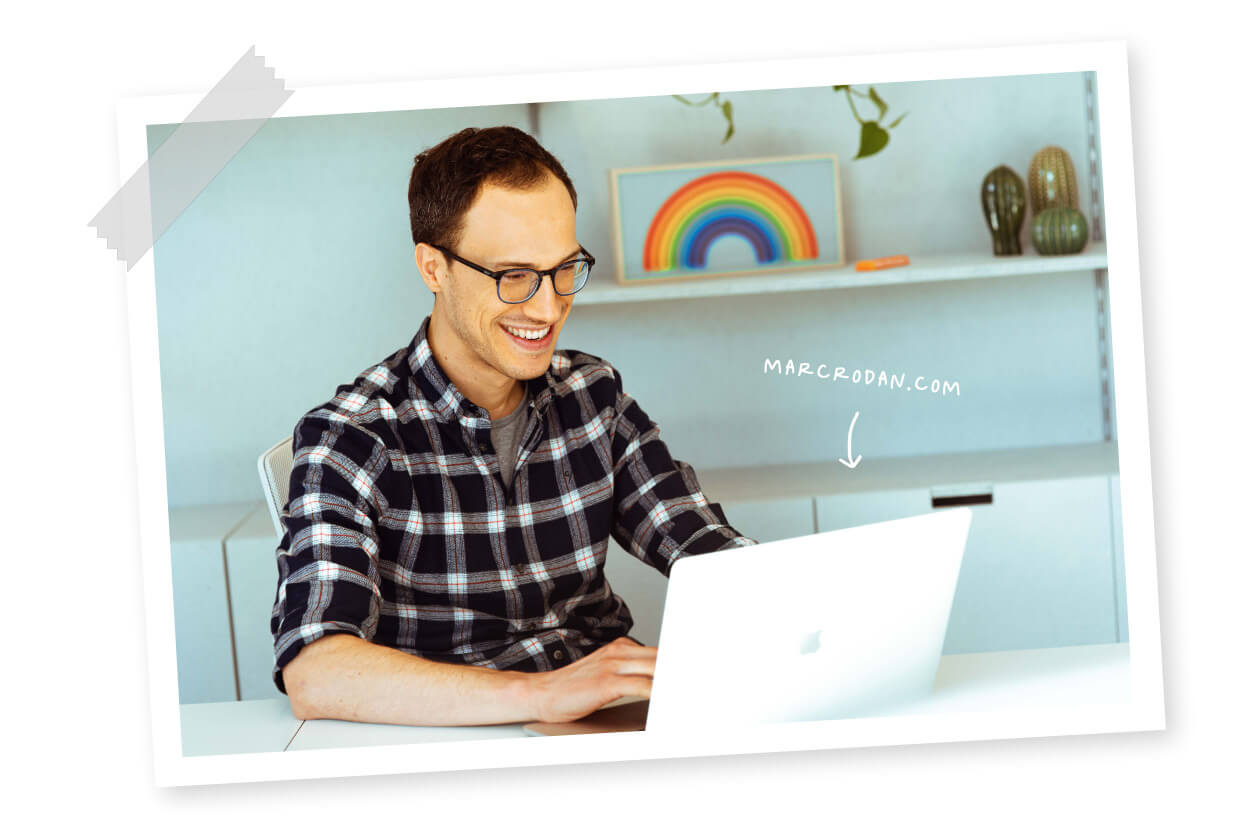 2022
I created marcrodan.com to showcase my work and be of value to creators like me.