We're on a mission
to save the world from boring content
One day, two average guys called Pim an Marc were frustrated by the content they saw out there in the world.
So they went to space and started a new kind of social media agency: The Social Rocketeers.
Get our best content
right in your mailbox
We're on a mission
to save the world from boring content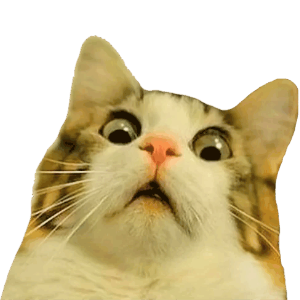 We 'wow'
We create content that makes people stop scrolling down. They'll want to see what this is.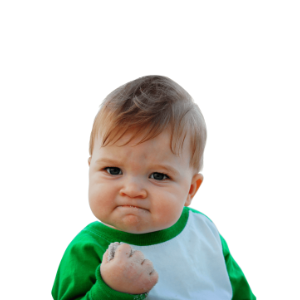 We sell
We don't just grab the attention, we make sure people click and buy for a top-notch ROI.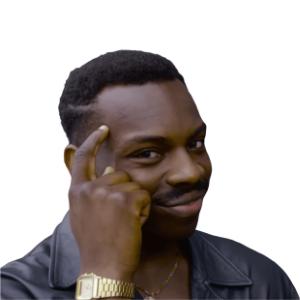 We save
We get it, you only want to spend money when you know it works. So we start small, then we scale.
Contact us
and find out how we can help
your business grow